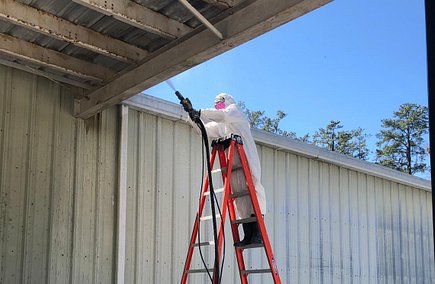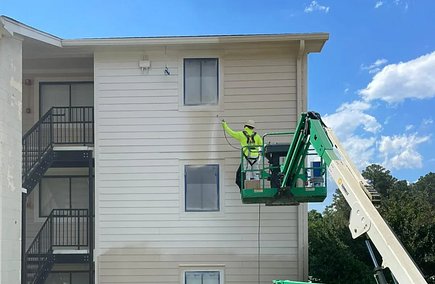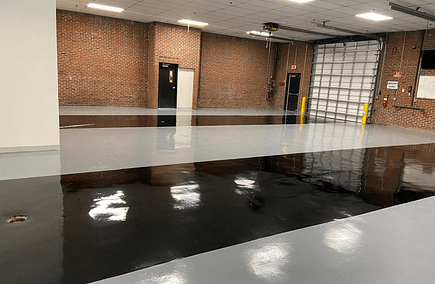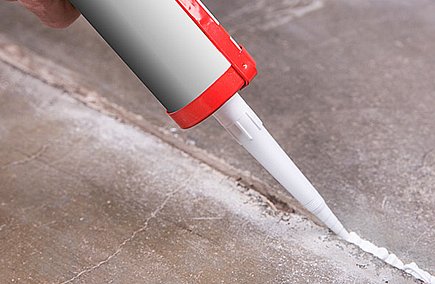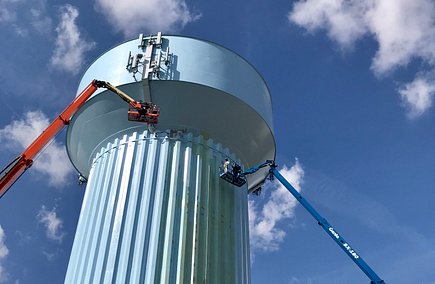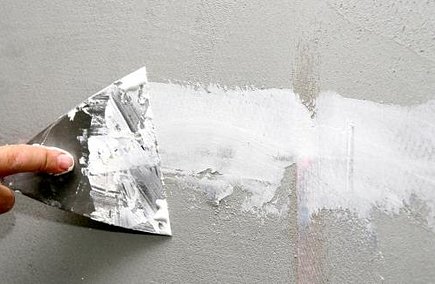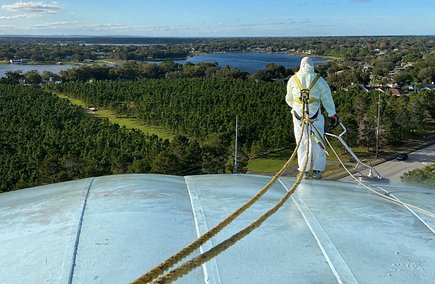 Presure Washing and Power Washing
Pressure washing is a surface preparation method used to clean substrates prior to painting or with high pressure to strip the paint completely from the surface. It can be used for cleaning loose and peeling paint, dirt, mold, mildew, or to eliminate heavy oils and grease.
Cold or hot pressure washing typically provides a flow force of 2,500 PSI. However, Ultra High Pressure (UHP) Water Blasting can exceed even 40,000 PSI for removal of "permanent" finishes such as stripping paint from metal and concrete.
Quick Painting Group has the experience and knowledge to perform cleaning services for industrial and commercial properties such as multi-family complexes, schools and universities, county properties as conventional centers, public schools, administrative buildings, bridges, fire stations and police stations, etc. Industrial cleaning methods tend to target and remove heavy stains, grease and grim, most of which can be found in water tanks and water towers facilities, production facilities and structural steel surfaces, always following strict safety protocols in situ for both services.
Surface preparation refers to the various methods that can be used to treat the surface of a material prior to coating application, the use of adhesives and other procedures.
Preparation is the key for a long-lasting results, it is generally accepted as being the most important factor affecting the success of a corrosion protection system. The performance of a coating is significantly influenced by its ability to adhere properly to the substrate material.
This procedure can be done either chemically or mechanically to clear the surface of pre-existing coatings, residue, surface imperfections, organic matter, oxidation and other contaminants, a properly prepared surface is clean, solid and dry, without cracks and imperfections.
The method of surface preparation depends on the substrate, the environment, and the expected life of the coating system.
Interior & Exterior Painting
Different paints come with different properties, as they are manufactured for different purposes, even though there can be many subtle differences between interior and exterior painting, the primary one is the choice of resin. The resin is the component that binds the pigment to the material you're painting on.
Exterior paint has to survive being exposed to moisture and huge temperature changes. It also has to resist fading, chipping and peeling. Because of these reasons, the resins used in the manufacture of exterior paints have to be softer.
For interior paints, huge temperature changes and moisture are not an issue. Therefore, the resins used in their manufacture can be more rigid. This, in turn, cuts down on smearing and scuffing.
Sandblasting is the operation of forcibly propelling a stream of abrasive material against a surface under high pressure to smooth a rough surface, roughen a smooth surface, shape a surface or remove surface contaminants. A pressurised fluid, typically compressed air, or a centrifugal wheel is used to propel the blasting material.
This is one of the most efficient methods of preparing a surface for a new paint, as it ensures that the new coating will be applied to a completely clean and uniform surface that will allow an adequate and long-lasting adhesion.
Quick Painting Group is highly skilled in abrasive blast cleaning and the related application of general and specialty coatings. We are licensed by the State of Florida to perform lead abatement in commercial buildings, and on industrial superstructures. In addition, our confined space training and certification provides our customers with a one-stop, full-service resource for all types of surface cleaning and preparation.
Protective coatings are applied to a surface to protect the substrate from corrosion. An effective way in which to protect metal from corrosion is by physical isolating a substrate from its environment by applying protective coatings.
Coatings protect against corrosion through one of the following ways: they block necessary elements from coming to together to start the corrosion process, actively prevent the electrochemical reaction from occurring, or steer the corrosion process in a direction that is will not harm the asset.
Epoxy Flooring and Flooring Coatings
Epoxy floors are the preferred finish for commercial and industrial, used in warehouses, healthcare facilities, pharmaceutical plants and in the manufacturing industry.
Epoxy is becoming more and more popular as a flooring option in commercial and industrial applications. An essential key to ensure the the adhesion of an epoxy resinous coating is proper surface preparation, Epoxy floor coatings are typically two-part systems consisting of a Part A resin and Part B hardener. Specialty additives like flow control, UV inhibitors, adhesion promoters, accelerators, etc, are added to create coatings that perform well in a wide variety of flooring applications.
The proper application of a resinous floor finish is critical for the final appearance and long-term durability.
Waterproofing is the process of making an object or structure waterproof or water-resistant so that it remains relatively unaffected by water or resisting the ingress of water under specified conditions. Such items may be used in wet environments or underwater to specified depths.
No matter what type of commercial building or industrial structure, surfaces with potential moisture contact should be waterproofed.
As a painting company, we offer a variety of restoration methods to achieve waterproofing in structures, such as sealants, waterproof coatings, and paint. Signs that it may be time to consider a restoration project include: cracks, blisters, spalling, efflorescene/straining, and mortar deterioration on your building facade.